Personalized HVAC Care
—Done Right the First TimeRequest a QuoteAtlantic Coastal Cooling and Heating
—Your Forever HVAC CompanyView Our Benefits"James and the rest of the team have never been anything other than professional, on time, and very reasonably priced."See What Our Clients Say
Previous
Next
Personalized HVAC Care
—Done Right the First TimeRequest a QuoteAtlantic Coastal Cooling and Heating
—Your Forever HVAC CompanyView Our Benefits "James and the rest of the team have never been anything other than professional, on time, and very reasonably priced."See What Our Clients Say
Previous
Next
Your Forever HVAC Company
As a family-owned, full-service HVAC provider, Atlantic Coastal Cooling and Heating (ACCH) is known for prioritizing high-quality work and the customer experience. What can you expect when working with us? Think longevity—for the customer-provider relationship and your HVAC systems—and a job that's done right the first time—without any hassle.
See why our customers are customers for life:
We treat you like a member of our family—with the utmost respect and eagerness to do a job well done.
The customer experience is high on our priority list, which is why we invest in state-of-the-art technology—such as HouseCall Pro scheduling services—to make each visit from us a smooth, enjoyable one.
Whether we enter your business or home, we ensure our work is non-invasive and as aesthetically pleasing as possible.

Communities We Serve

ACCH tends to residential and light commercial HVAC needs in Montgomery County and its surrounding areas, including Frederick County. We have the expertise, efficiency, and equipment to help us go the extra mile for our customers.

Learn More About ACCH

Ride the Wave with ACCH
Partners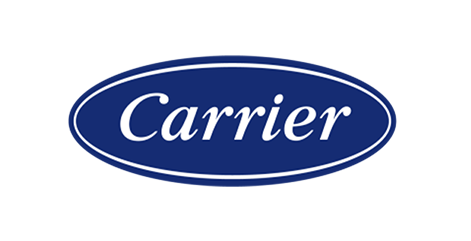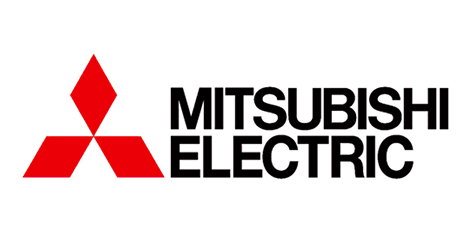 CONTACT USWe Want to Know – What's Your HVAC Need?
Check out our reviewsor leave us a review!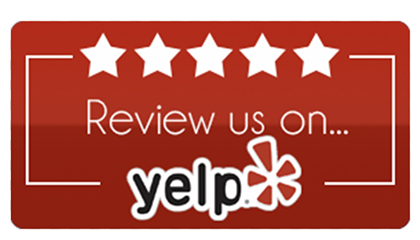 Write/Read a Review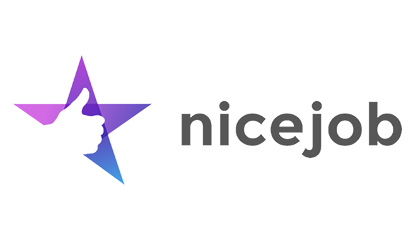 Write/Read a Review