About Atlantic Coastal Cooling and Heating, Inc.
James Carmen, 3rd generation HVAC, started Atlantic Coastal Cooling and Heating (ACCH) in 2003 to guarantee personal attention to customers, while remaining true to our robust foundation in the HVAC field. At ACCH, we maintain strong relationships with our customers in a way that only a family-owned company can achieve. We provide residential and light commercial HVAC services to Montgomery County and its surrounding areas, including Frederick County.
The Family Business Model
Our business model prioritizes fair pricing, honest work, and building lifelong relationships with our customers. The Carmen Family, along with our team of service professionals offer over 60 years of combined experience in the service, repair, and replacement of all makes of HVAC equipment.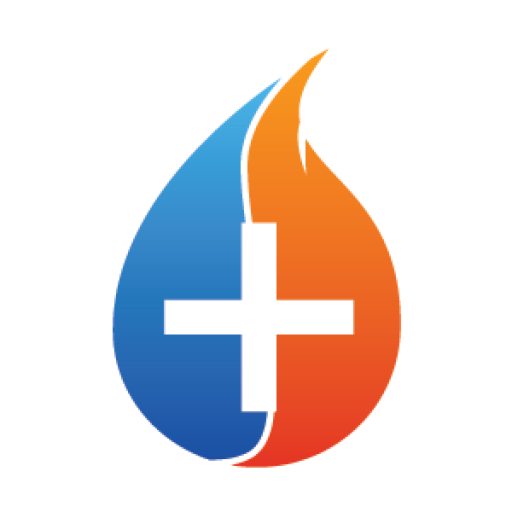 Our Areas of Expertise: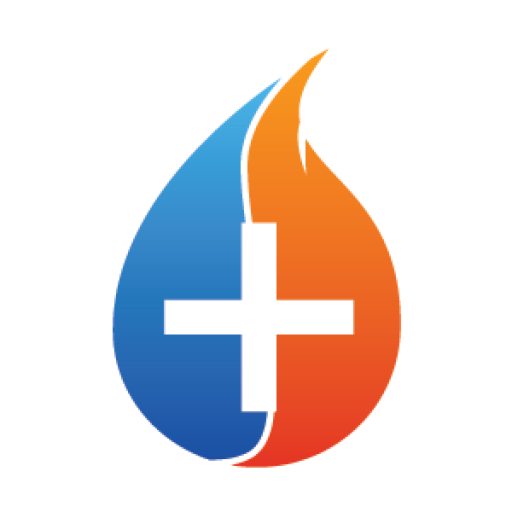 Our Areas of Expertise:


Mission
At ACCH, we strive to deliver trustworthy, quality work. From the equipment we offer to pulling permits on every job—we go above and beyond to achieve excellence in our services. We are a small, family-owned company, where everyone plays an important role in making sure the customer is satisfied—from the person answering the phone to the technician that arrives at your door.Vision
To provide excellent service and maintain high satisfaction rates on every job—creating customers for life.
Our family loves what we do, and we hope to prove it to you.

Let us help you with your HVAC needs