Excellent Service, Every Time
James Carmen, 3rd generation HVAC, started Atlantic Coastal Cooling and Heating (ACCH) in 2003 to guarantee personal attention to customers, while remaining true to our robust foundation in the HVAC field. At ACCH, we maintain strong relationships with our customers in a way that only a family-owned company can achieve. We provide residential and light commercial HVAC services to Montgomery County and its surrounding areas, including Frederick County.
Meet the ACCH Team
Our business model prioritizes fair pricing, honest work, and building lifelong relationships with our customers. The Carmen Family, along with our team of service professionals, offer over 60 years of combined experience in the service, repair, and replacement of all makes of HVAC equipment.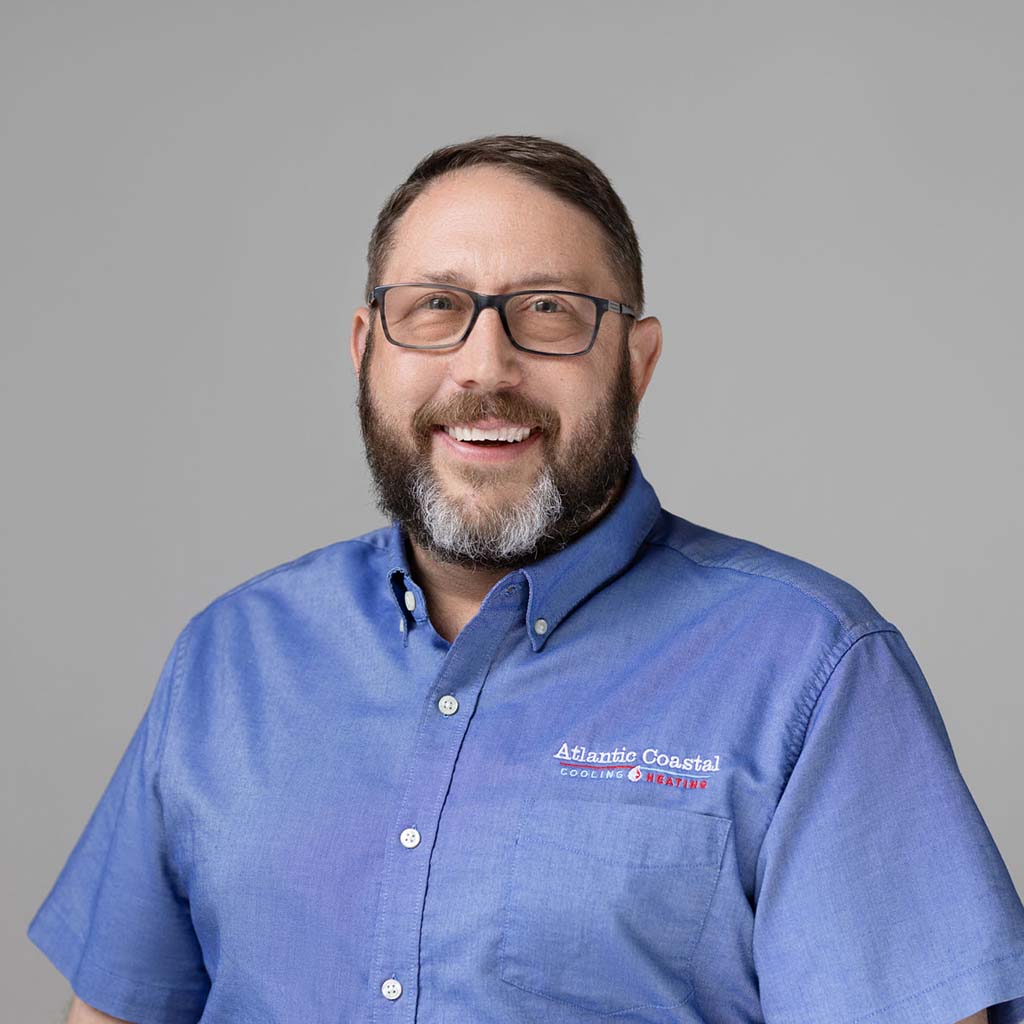 James Carmen
President
James Carmen has been a Maryland resident all his life. After working his way up the ladder at his dad's HVAC company, he started his own in 2003. Atlantic Coastal Cooling and Heating was James, his mom and a helper for the first 10 years then began to grow to currently employing 17. James takes great pride in helping to provide for that many families. His company philosophy is to keep customers for life and many have been with him since the beginning. James hold licenses in Maryland Master HVAC and Maryland Master Plumber/Gas Fitter. He encourages his employees to complete training and certifications.
In his spare time, James enjoys spending time with his wife and two children. They love the outdoors and are avid skiers and hikers. He also enjoys gardening, cooking and beekeeping.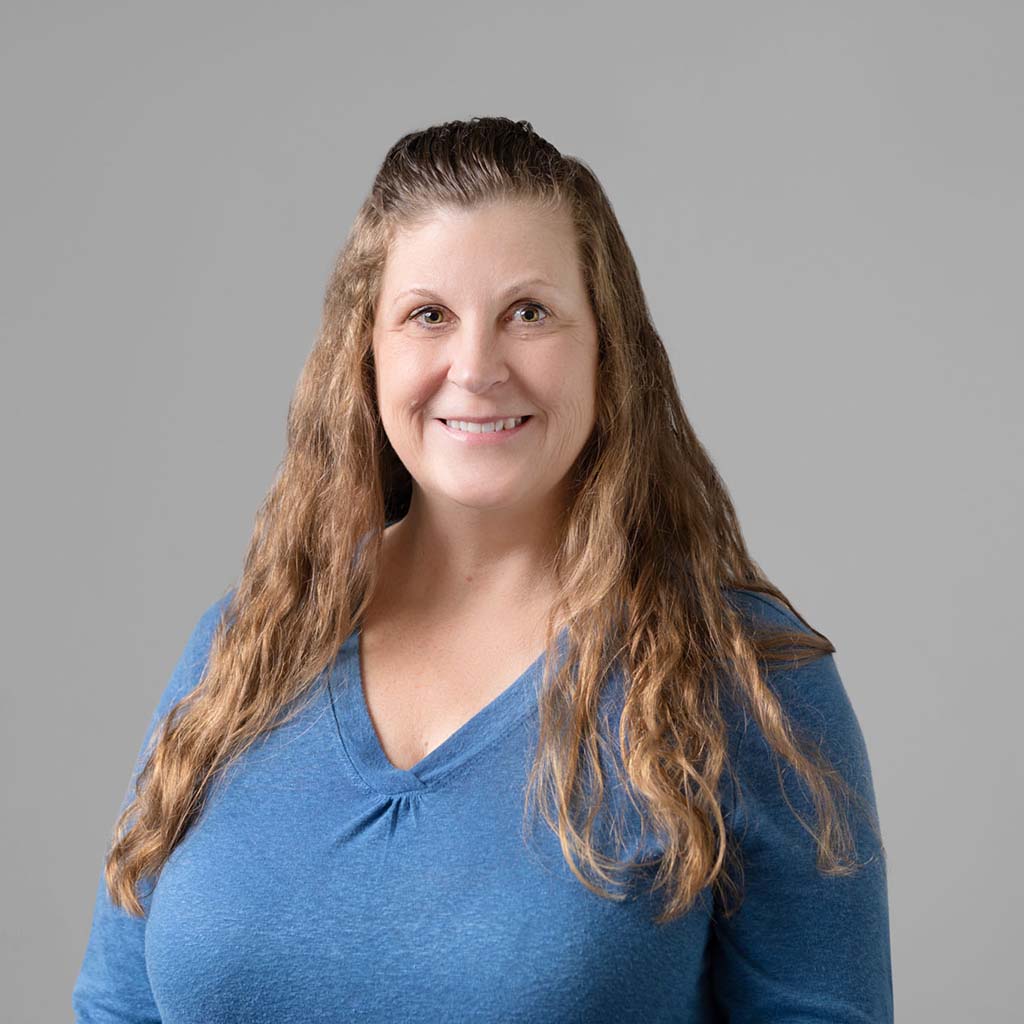 Ellen Carmen
Vice President
Ellen Carley Carmen moved back to her hometown in 2014 and joined Atlantic Coastal as the Office Manager. Her background working in multiple administrative, marketing and financial roles for large and small companies would make her the perfect person to take over the administrative side of the business when his mom, Maureen Kennedy, retired to fulfill her own dreams. Ellen helped James triple the sales and employees over the next five years. She had to resign due to health problems but is always there to support her husband in all his endeavors.
Meet the rest of our team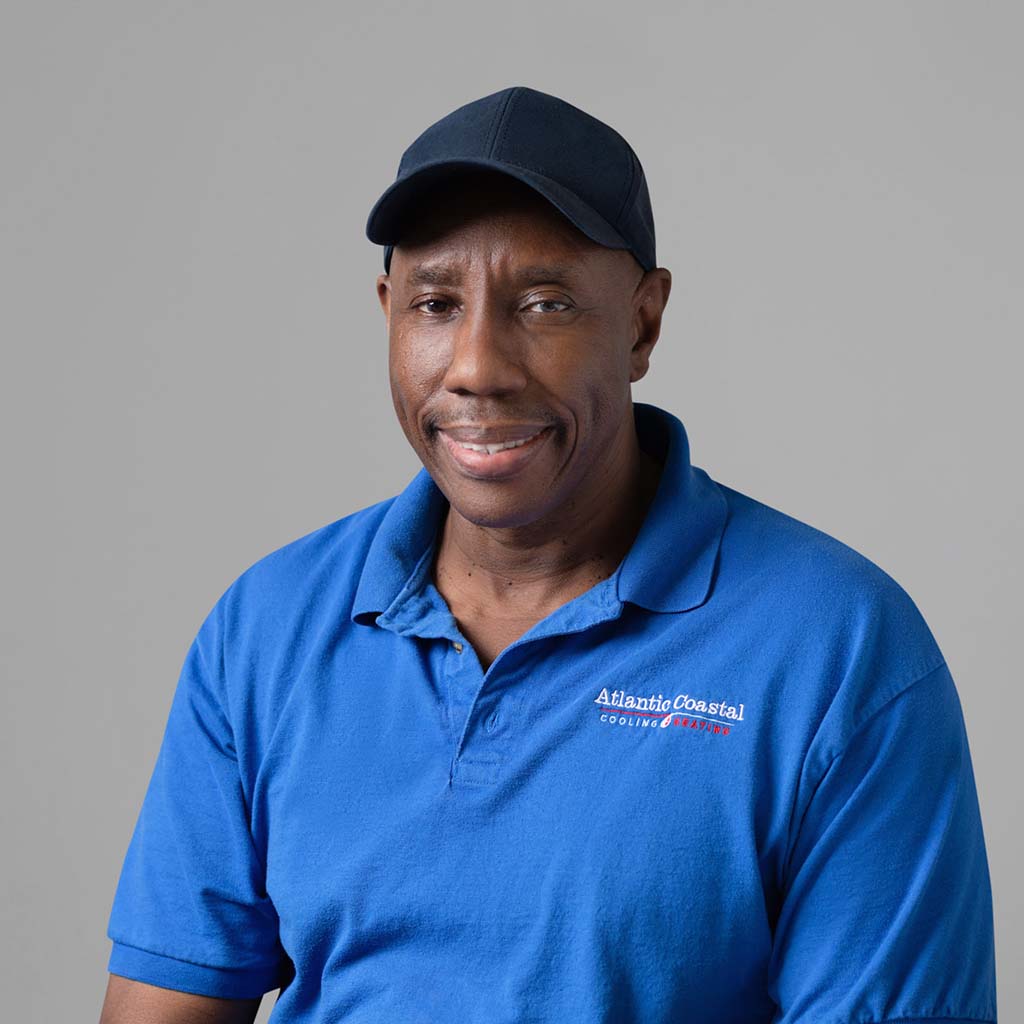 Leonard Davis
Service Manager
With over 35 years of experience in the service industry, a Master HVAC License, and training from Lincoln College of Technology, Leonard is a top-notch lead technician. Since his arrival in 2019, Leonard has shown his dedication to all ACCH customers and solving their HVAC issues.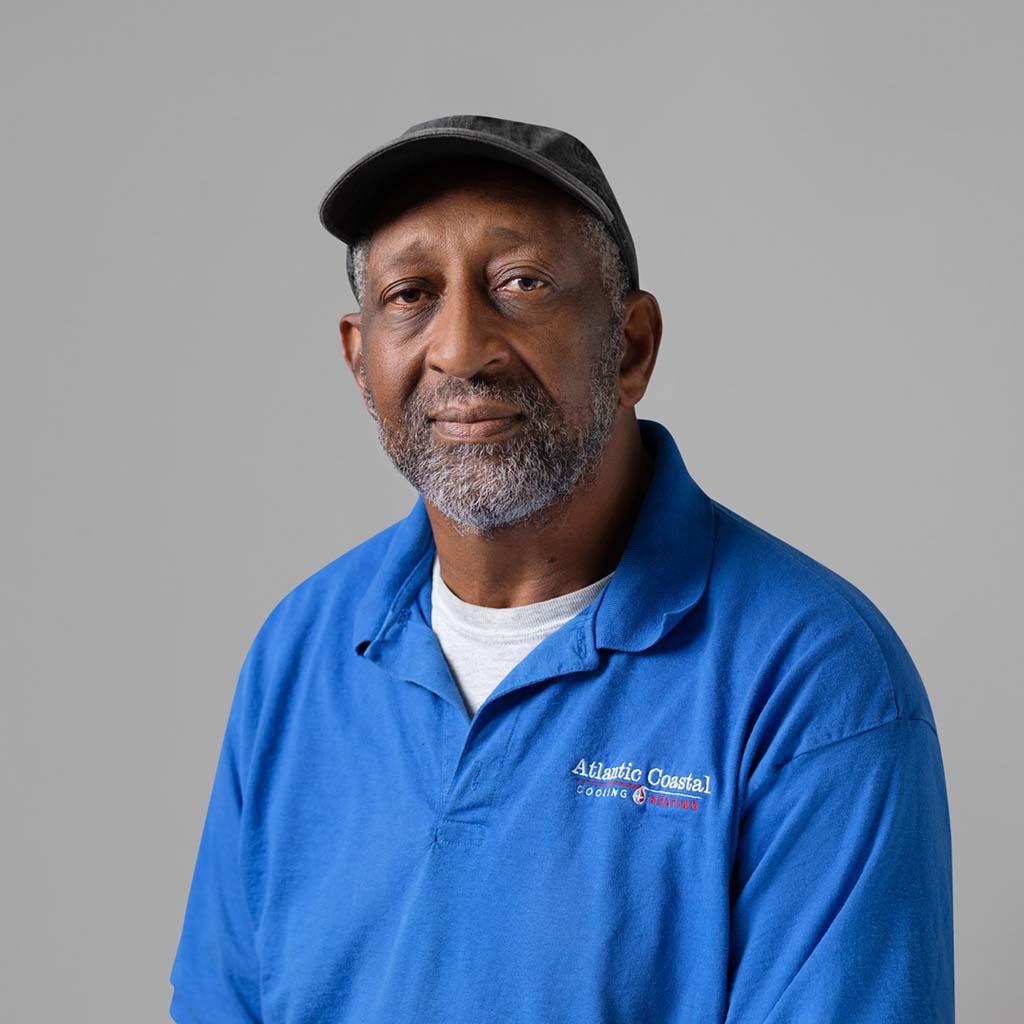 Louis Ward
Service Technician
Louis is no novice when it comes to air conditioning. Joining the HVAC industry in 1972 and ACCH in 2019, Louis has years of experience as an AC technician. With on-the-job-training—providing real-world experience—Louis does a job well-done every time.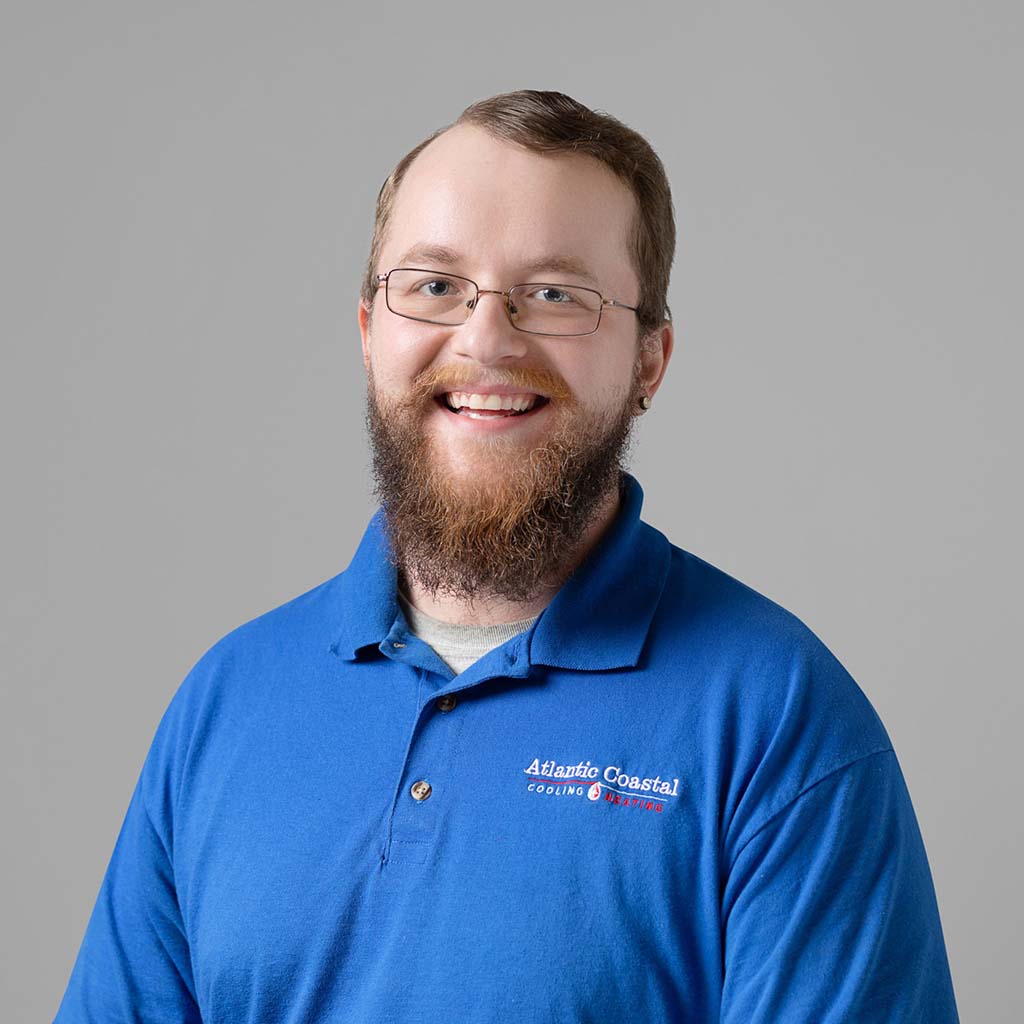 Paul Spriggs
Service/Installation Technician
Joining ACCH in 2018, Paul works as a service and installation technician. After earning his CFC Certification, Paul joined the ACCH team in hopes to work with a skilled team and perfect his craft. Now, he delivers top-of-the-line service and installation—priding himself on fixing the "comfort issues" in customers' homes.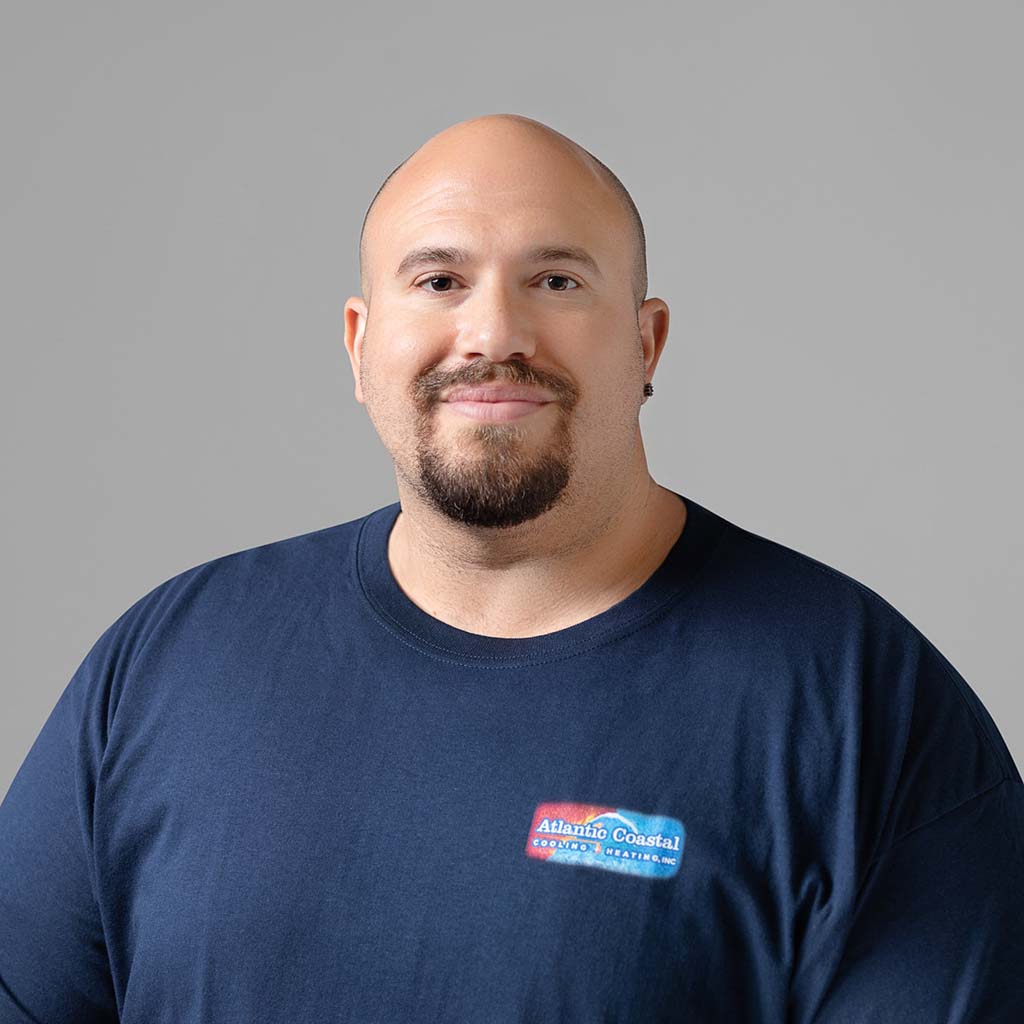 Billy Stratakos
Service Technician
As a service technician, Billy does a lot of work with his hands as well as being in direct communication with ACCH customers. Joining the team in 2021, Billy has an excellent work ethic and comprehensive field experience from his on-the-job-training.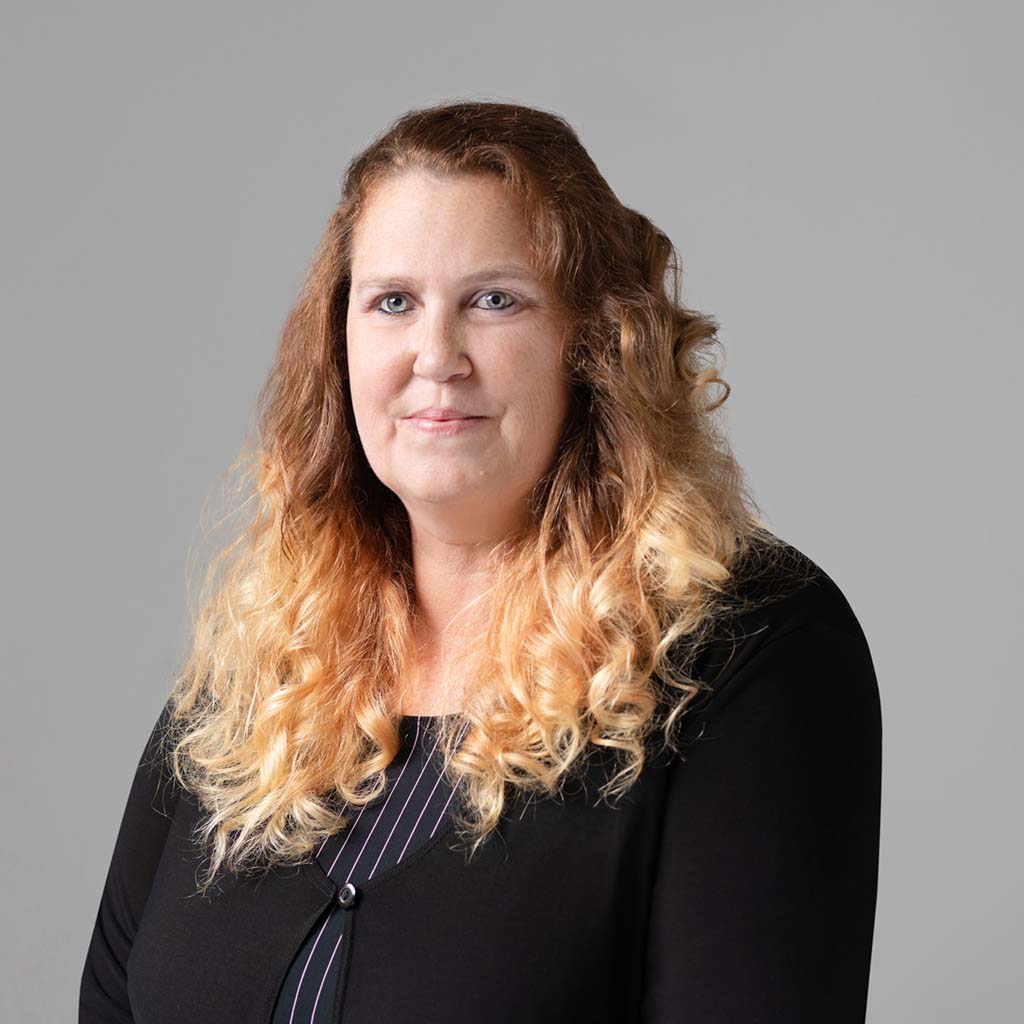 Terri Robinson
Office Manager
Terri is who you talk to when coordinating dates and times for service, repair, and installation appointments with ACCH technicians, or when you have a question or need further assistance. With over 10 years of experience working in HVAC services as an office manager, Terri is an expert in solving problems and helping clients with their needs. Terri's favorite part about working at ACCH is giving peace of mind and comfort to families so they can live happily in their homes.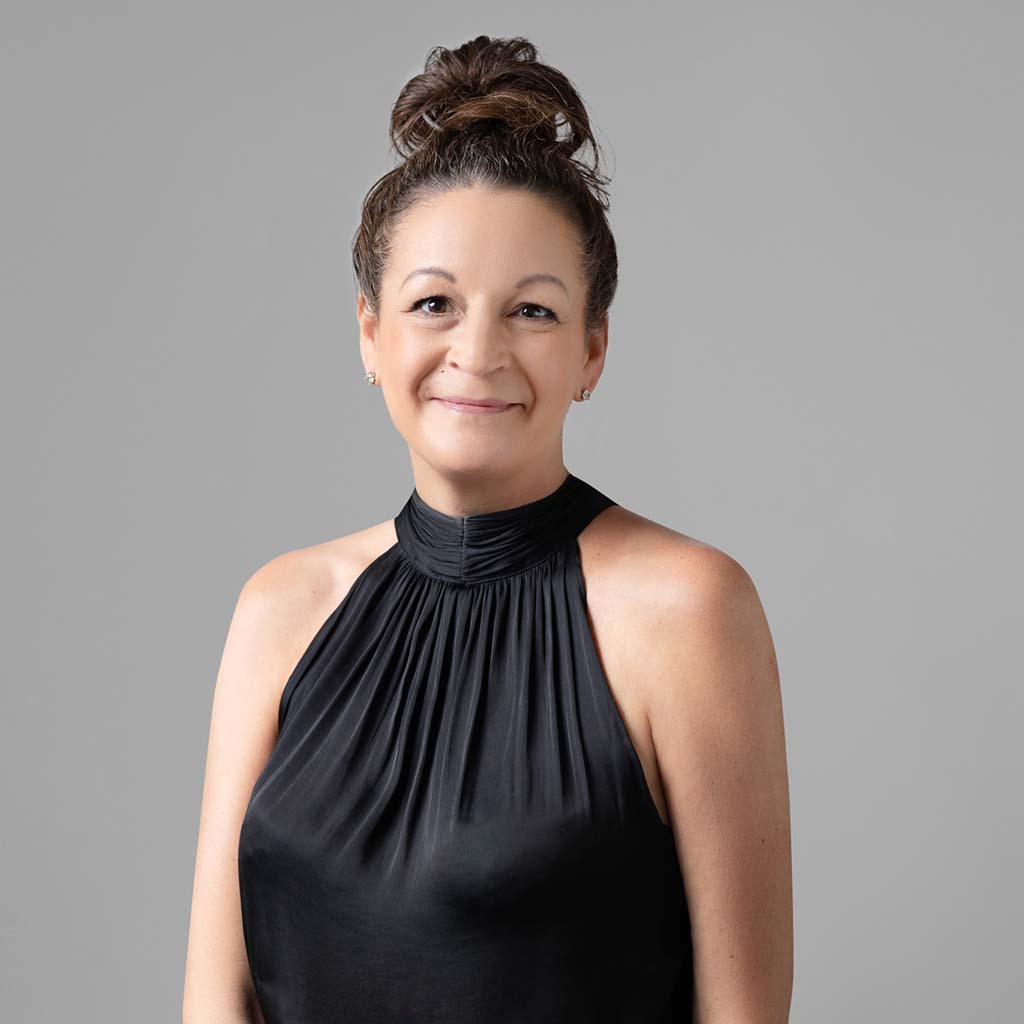 Christie Lowe
Installation Manager
Warehouses, warranties, and communication are right up Christie's alley! Joining ACCH in 2015 with over 30 years of customer service experience, Christie delivers quick response times, enthusiasm, professionalism, and more when working with ACCH customers and partners.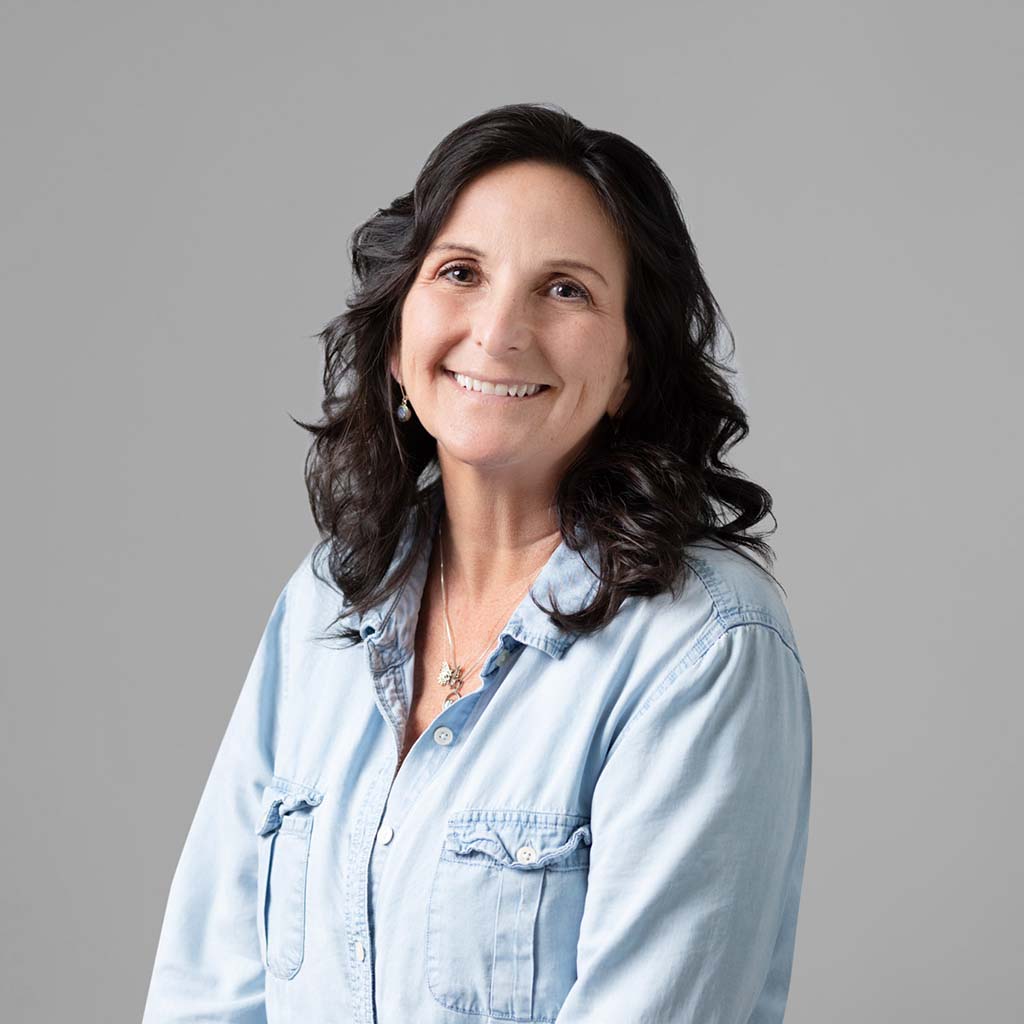 Trish Pecora
Customer Service Representative
After attending Towson University, Trish joined the ACCH team in 2013 for scheduling and customer service training. With over 30 years of experience in the customer service realm, Trish strives to take care of all ACCH customers—whether it's through scheduling an appointment, answering questions, or simply getting to know customers on a more personal level.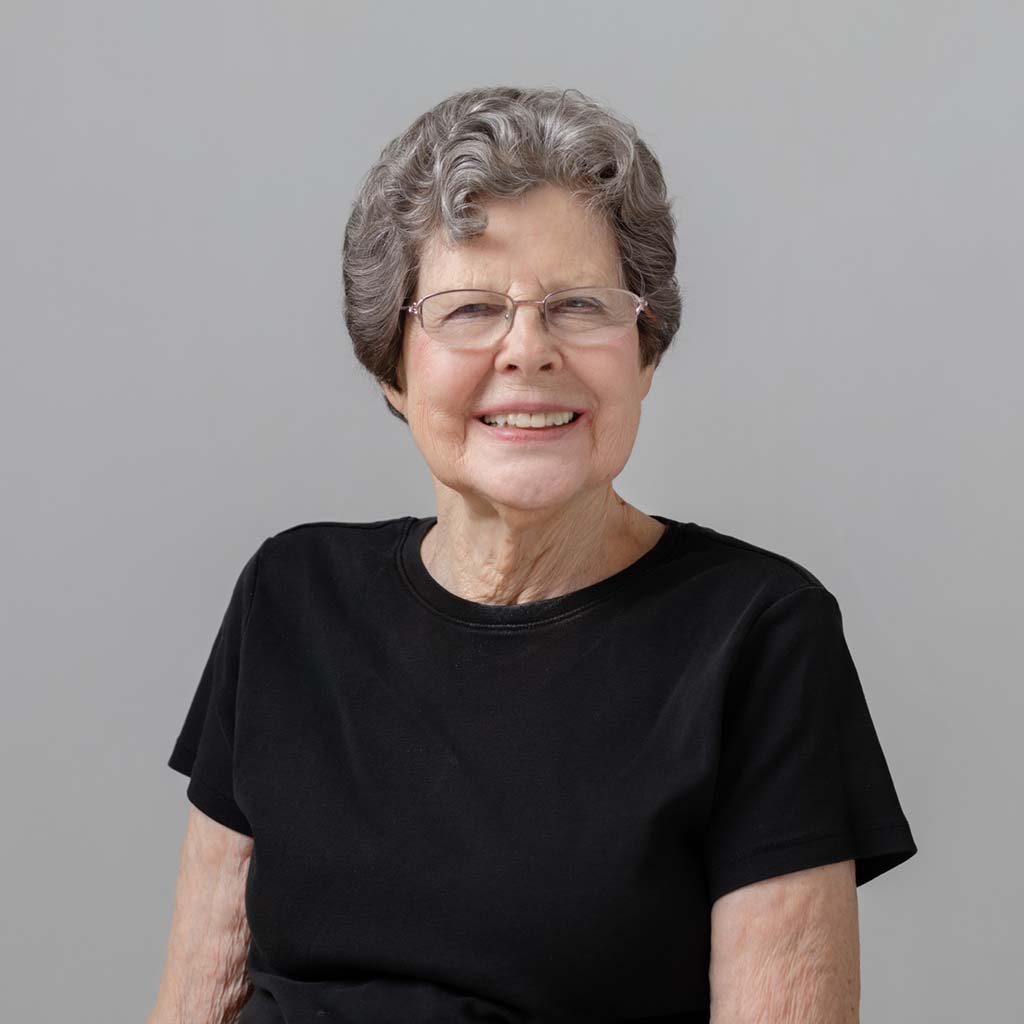 Jane Larrick
Administration
After retiring from a long career in technical writing and editing, Jane joined Atlantic Coastal part-time in 2015 to help her daughter, Ellen Carmen, with administrative tasks. She came into the office for many years but when Covid hit, she went remote. She helps with human resources and back-end installation processing from home. She has been responsible for documenting dozens of procedures to assist with our growth.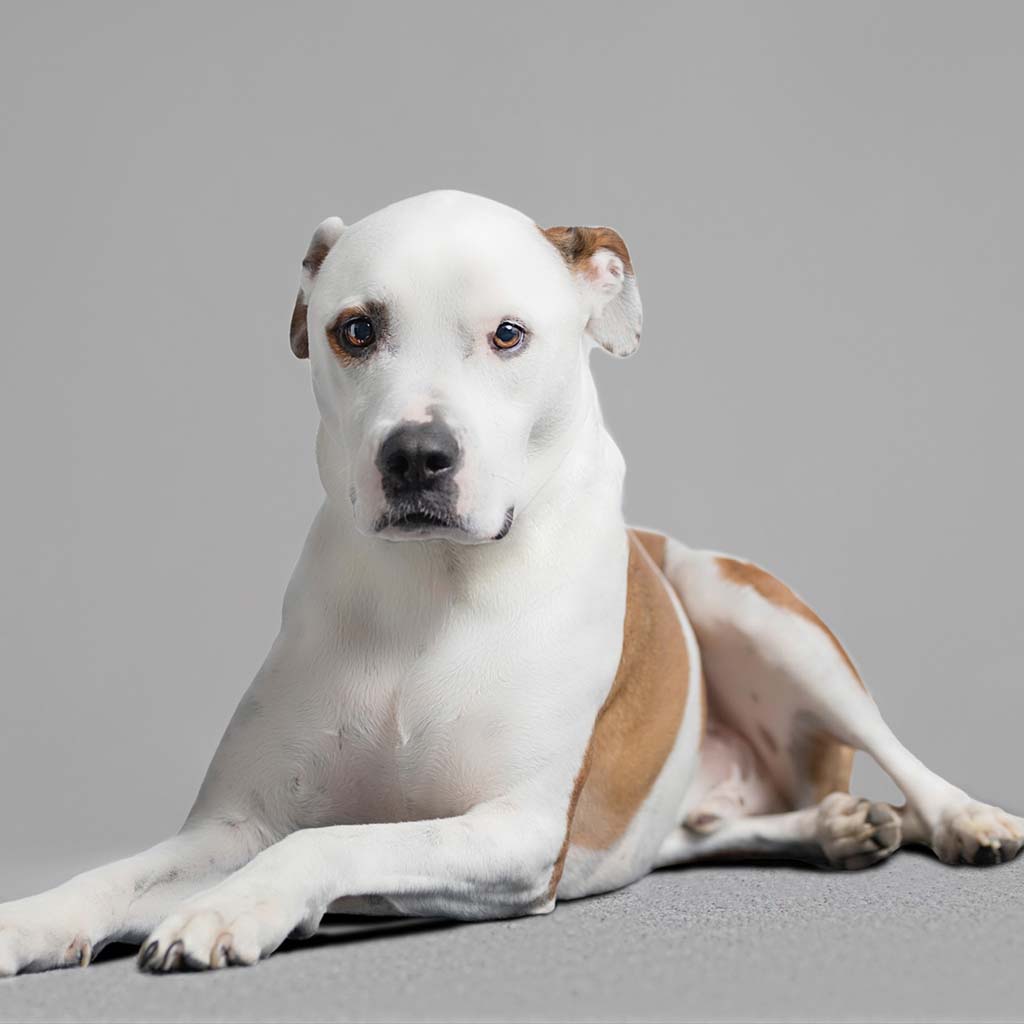 Petey
ACCH Dog
When the Carmen family adopted Petey in 2015, he was all in with the family, including the family business. He enjoyed many years of lounging in his bed at the office, being fed treats by the technicians trying to win him over and even getting his own Wendy's burger for lunch on occasions. Petey now works from home with his Mommy but still loves his visits to the office.


Our family loves what we do, and we hope to prove it to you.

Let us help you with your HVAC needs